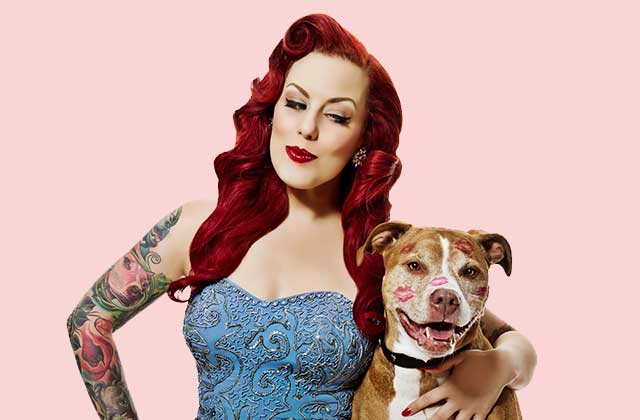 Who is a dog's best friend?
Dogs are considered man's best friend, but who is a dog's best friend? In terms of the best dog advocates and dog rescue, that honor goes to women.
It's Women's History Month, so let's honor some of the great women of animal welfare! They've been the strongest advocates of the animal rescue movement since its beginning and have remained some of the most dedicated animal advocates over the years.
So, in honor of Women's History Month, let's celebrate some awesome women in history who have helped pups, and some current female trailblazers – and the dogs that inspired them.
Click the link below to read more:
Source: Five Pawesome Female Advocates for Dogs (opens in new tab/window)

Freddy says 'Woof!'